The IPS relieves pains of traditional monitoring methods while simultaneously increasing tool time and improving yields.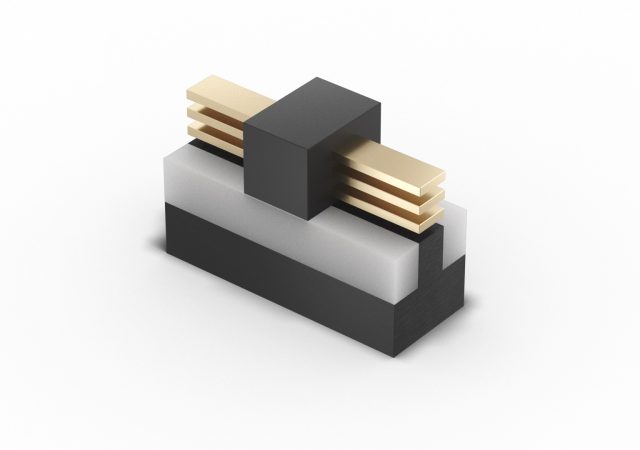 Intel Corporation this week revealed one of the most detailed process and packaging technology roadmaps the company has ever provided, showcasing a series of foundational innovations that will power products through 2025 and beyond.
Pressure-based Mass Flow Controllers for Semiconductor Processing
Dr. Mohamed Saleem, Chief Technology Officer of Brooks Instrument, talks with Editor-in-Chief Pete Singer about how mass flow controllers (MFCs) are used in the semiconductor industry, and key differences between older thermal-based MFCs and newer pressure-based MFCs.
Semiconductor Daily Digest in your inbox